Shopify Services
Launch new shopify store

From concept to launch, we set you up for success and teach you how to use the platform.

Sell in person and online

Get a Point of Sale that works in sync with your customized online store.

Shopify strategy session

Grow online with confidence when you meet with an ecommerce expert and make a strong plan of action.

Day rates for shopify updates

Outsource your website work with affordable rates for updates and ongoing services.

Migrate to shopify

Ready for a platform that's easy to use? Migrate your current business to the Shopify Platform.

upgrade to shopify 2.0

Get access to page templates and other features when you upgrade your theme to Shopify 2.0.
What can a shopify partner do for you?
Website & Ecommerce
branding & website design
ecommerce setup & strategy
optimize your website
improve user experience
digital Marketing
email marketing campaigns
build your customer base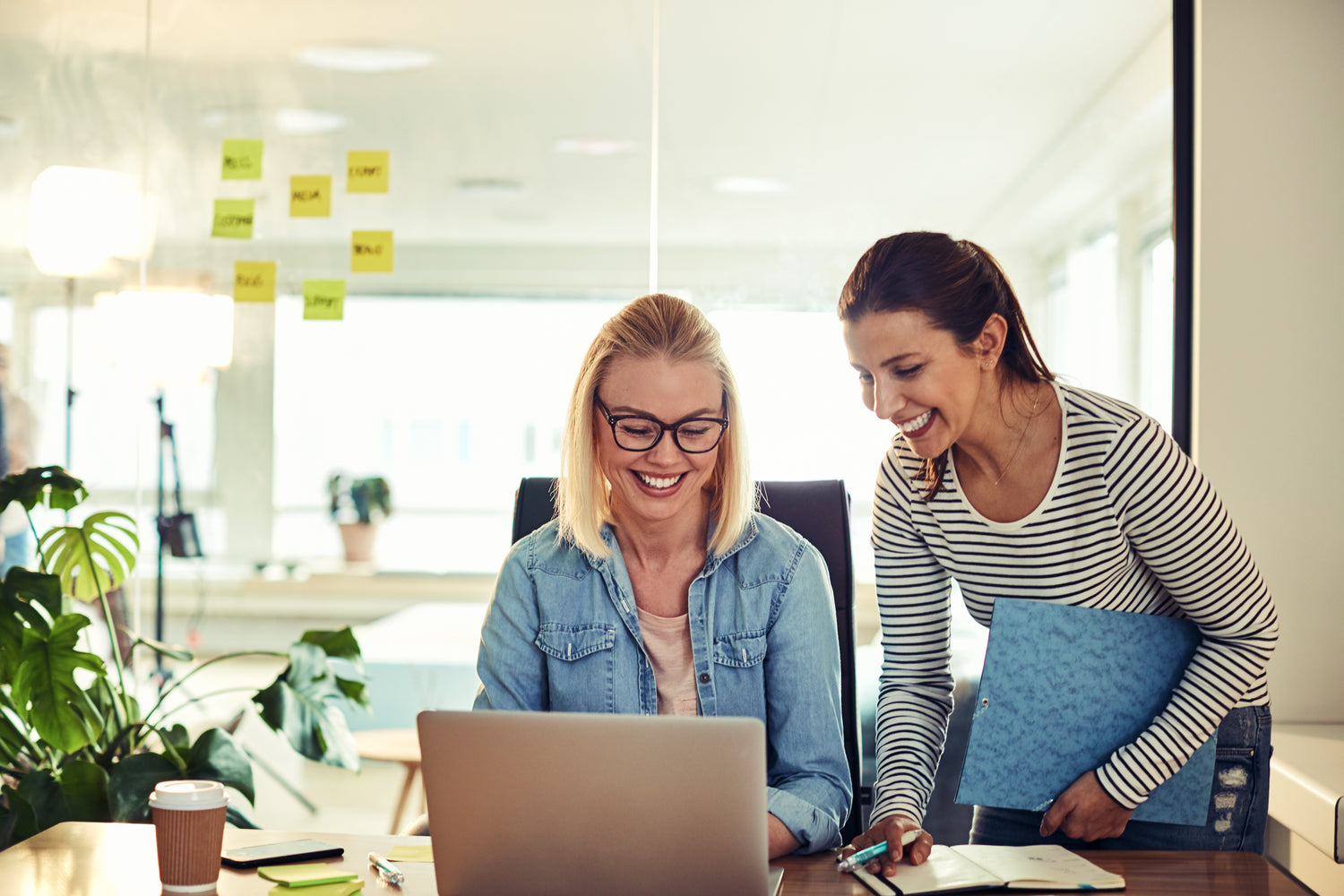 the benefits of working with a shopify partner
have an expert dedicated to your success
personalized on-going support
controlled collaborator access
extended free trials
industry knowledge & experience
book a free chat