Blogs for small business
Target your audience with articles that inform & entertain
Why blog for your business?
Blogs are a great way to connect with your audience but they also improve your website's SEO.
Search Engines are more likely to recommend your website at the top of the search results when you have interesting and relevant content on your website. The main job of a search engine (like Google for example) is to provide its users with the best options for their search terms. If your website has many articles that are packed with the key words that you are trying to target, it's more likely to get to the top if the search result.
Unlike social media, blog articles are long term posts that direct your potential customers to your website where they spend time reading and exploring.
Types of blogs that are great for business
Educate & Inform

Let's help your customer to understand just exactly how great your products and services are!


Providing educational blogs can help new and existing customers to engage and spend time on your website.




• Highlight ingredients/products

• Gift Guides for the holidays

• Frequently asked questions

Entertain & Inspire

Let's create great content that your online customers are already searching for!

Your website can be a hub for helpful articles and useful information related to your community.


• Recipes and inspiration

• Local or industry tips

• Tips for your community

Tell your Story & Connect

Let's build more trust with your online audience with blogs that shine a light on your story.

Create a connection with your audience with articles that highlight your brand's personality and story.



• Highlight your brand values

• Tell your business story

• Meet the team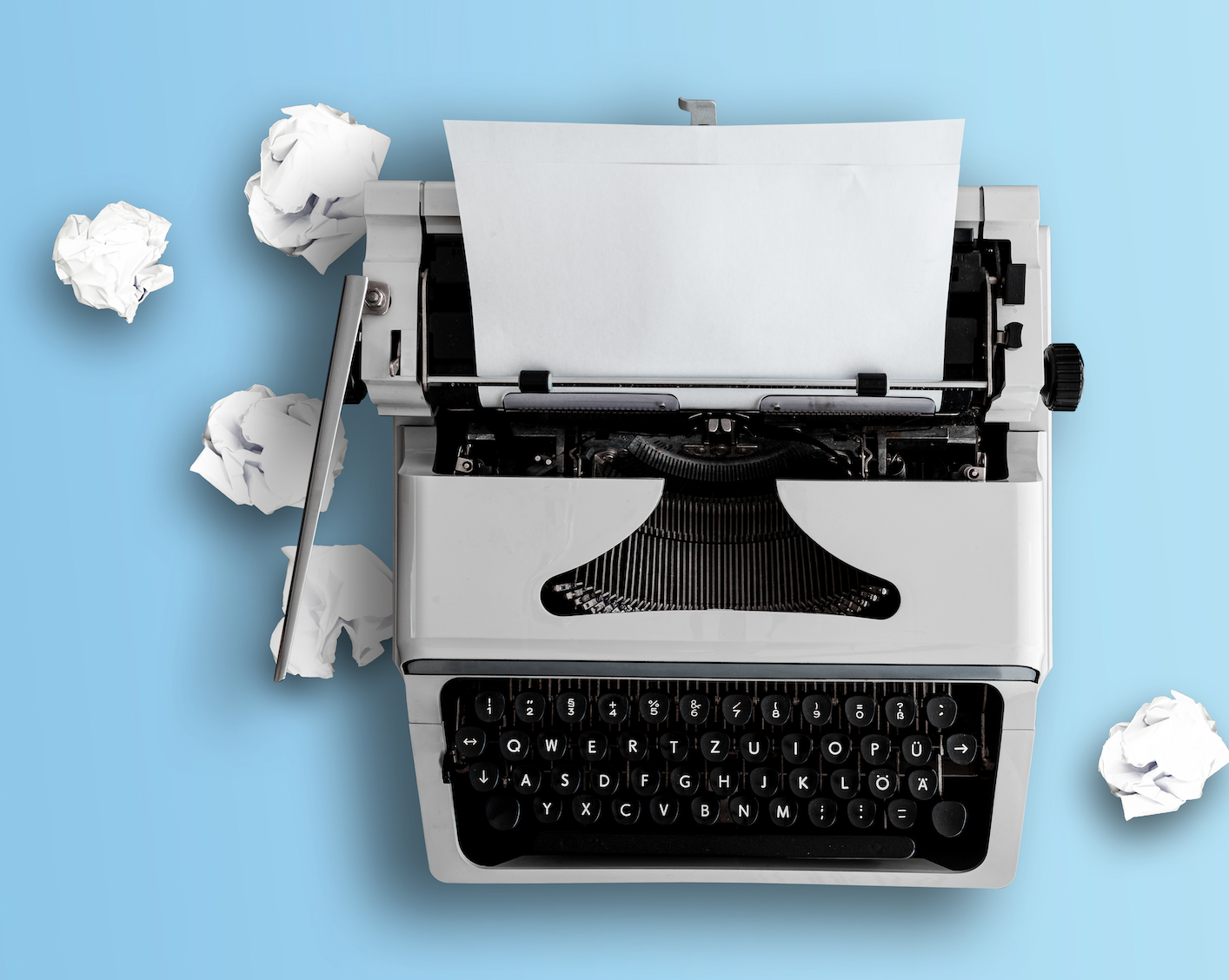 Leave the writing to us!
Build your business blog without breaking a sweat!
We come up with a custom plan for your blog strategy, specifically targeted to your business's audiences.
Blogs are available as an ongoing service for recurring articles, or you can just hire Kelp Forest co for one or two blogs! Whatever works best for you and your business growth.
Book a free consultation!