grow & Behold Podcast
Stories, stresses & successes of women in business
Running a small business can feel isolating and impossible, but you're not alone! Hear about the stories, stresses and successes of women in small business. Every episode is a conversation with a business owner as we explore the ups and downs of running a business.
Listen to the most recent Episode👇


Support the pod
Your support enables us to keep bringing you inspiring stories.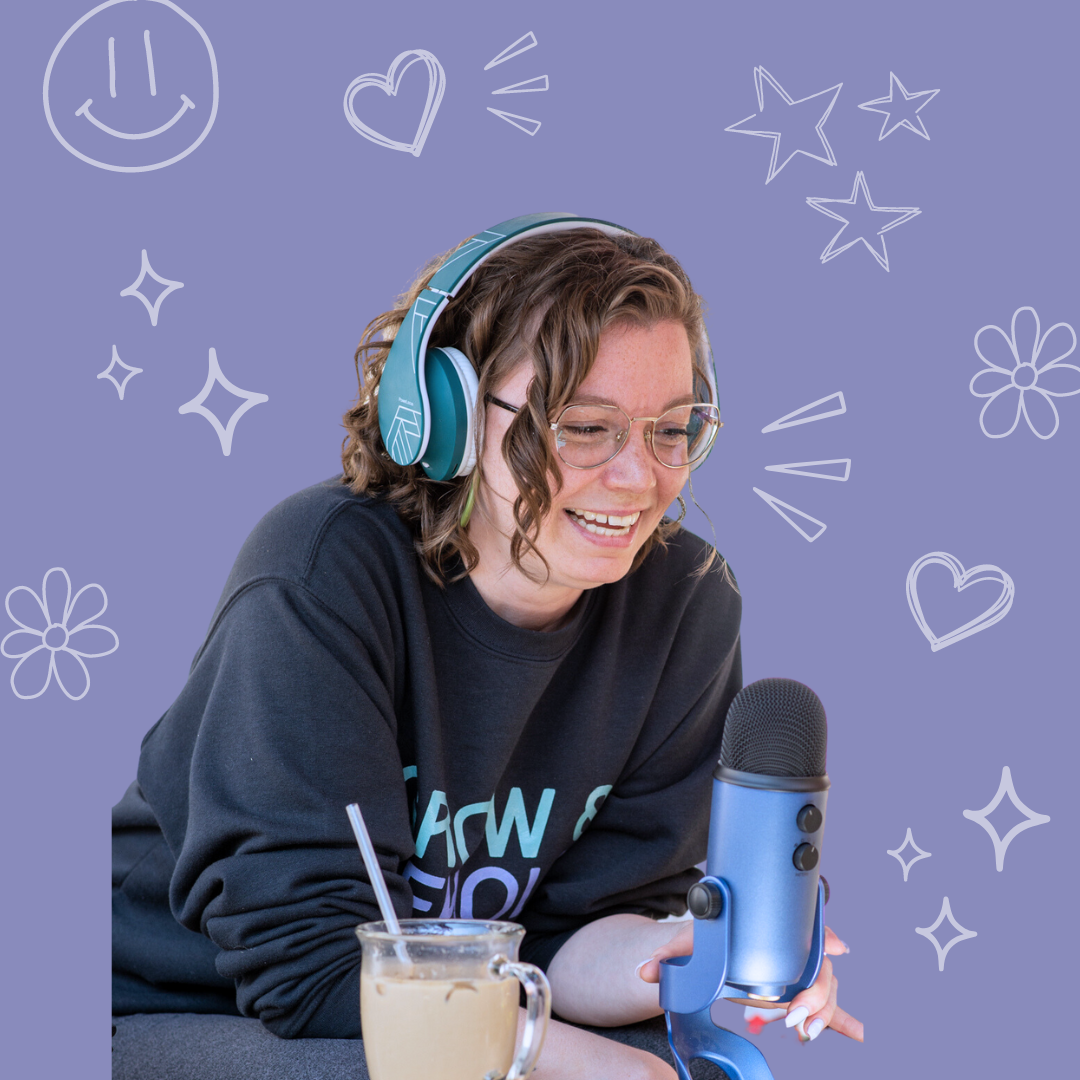 About the Host
Hey I'm Renee! I am a business owner who is perpetually fascinated and inspired by the small business journey and community.
I started this podcast for small business owners as a way to create more conversation about the hard and human parts of running a business.
I am also the owner and founder of Grow and Behold Digital: facilitating and empowering business owners to grow and thrive online with affordable website services, E-commerce, Shopify, and digital marketing.